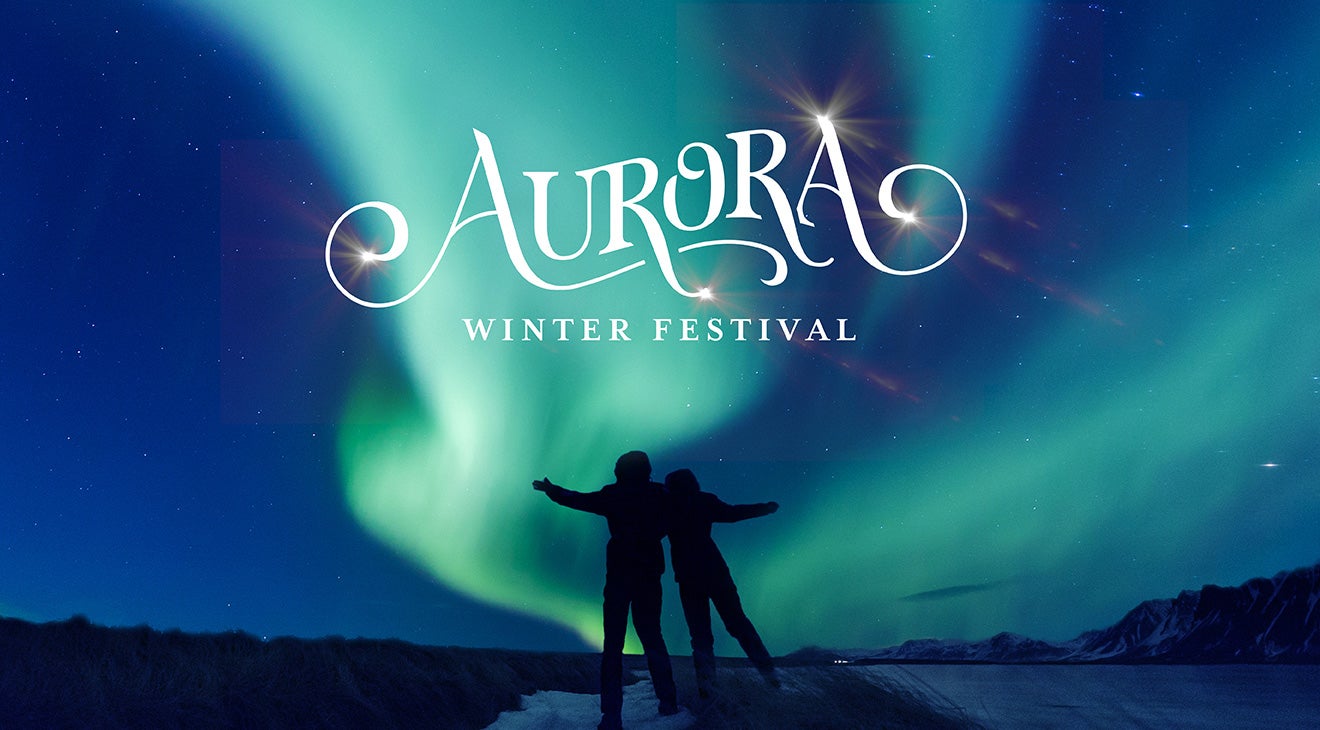 Aurora Winter Festival
Where Holiday Magic Comes to Life
Aurora Winter Festival
Where Holiday Magic Comes to Life
Event Details
Six-week North Pole-inspired festival now largest event of its kind in Western Canada
This November, the Aurora Winter Festival will expand to fifteen acres for its 2019 event, which has been relocated to Hastings Park in order to accommodate the expansion and take the festival to a whole new level.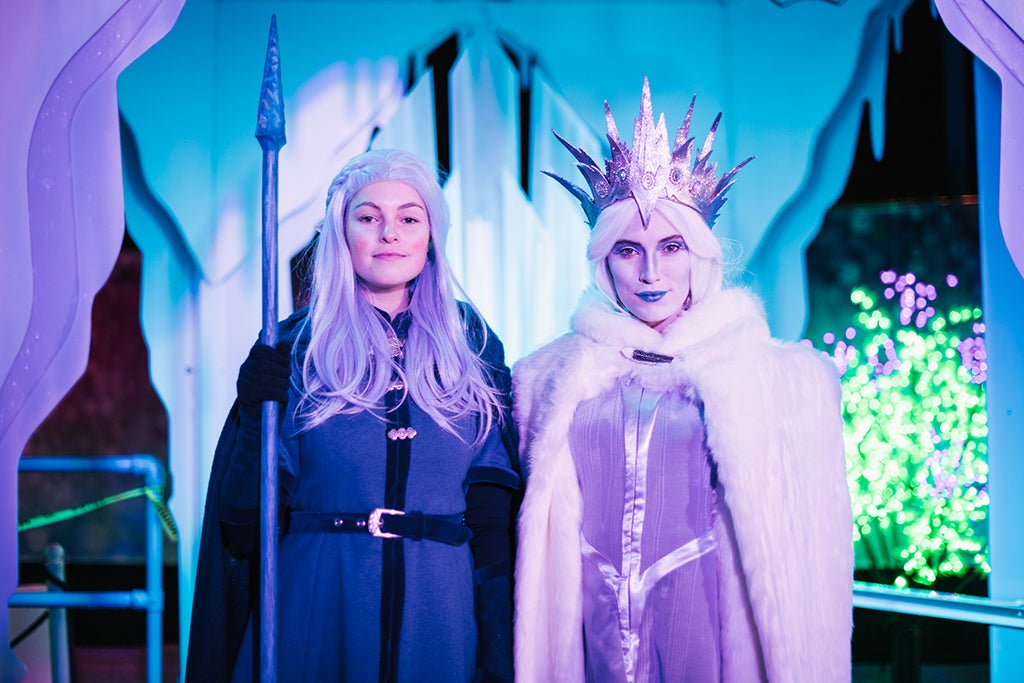 The 2019 event beginning November 22 will be four times larger than the previous year and will feature expanded activities and programming in the Mystical Worlds experience, an increased ice skating surface, a longer tube park and double the number of rides and games. Moving the festival into more of a park setting will further enhance the theme of the event.
Guests will be able to visit the Mystical Worlds which feature giant sculptures, animated sets, brilliant light displays, and a number of fun characters. The festival also features a light tunnel showcasing the Aurora Borealis, a story-time theatre with Santa, a giant tube park, ice skating on the frozen pond, six amusement rides, games, an entertainment tent with live music, a variety of food trucks, and a market with 40 holiday-inspired vendors, among other attractions.
Schedule Update: After 30 great days, the inaugural Aurora Winter Festival at the PNE will close for the 2019 season at 8pm on December 31st. Originally planned to run until January 5th, guest feedback and post New Year's Eve advance ticket sales confirmed this is a pre- and immediately post-holiday experience. That, combined with inclement weather forecasted for the five event days in January, prompted organizers to close on the 31st. Event organizers thank the many guests who attended this year's event and confirm planning will now begin on the 2020 Aurora Winter Festival.


Pre-sale ticket sales start on Tuesday, September 24th at 10 am. Watch out for a pre-sale code in September.
Regular priced tickets go on sale September 26 at 10am
All Aurora Winter Festival tickets include access to the entire festival site including the Mystical Worlds, The North Pole, The Frozen Pond (must bring skates, or rent), Christmas Market, Food Gardens, as well as the heated Entertainment Tent.
Early Start Pass: Arrive between 2 and 4 pm (stay as long as you'd like)
Regular Pass: Arrive after 4 pm (event closes at 10 pm)
Family Pass: 2 Adults max.
Infants 3 and under are free on all days
Parking is available in gates 6 and 9. Staff, signage and lights will direct all guests to the main entrance located down Miller Drive.
Reserve your advance VIP parking