Summer Night Concerts at the PNE Fair
Event Details
Get FREE General Admission Tickets
($3.00 Service Fee)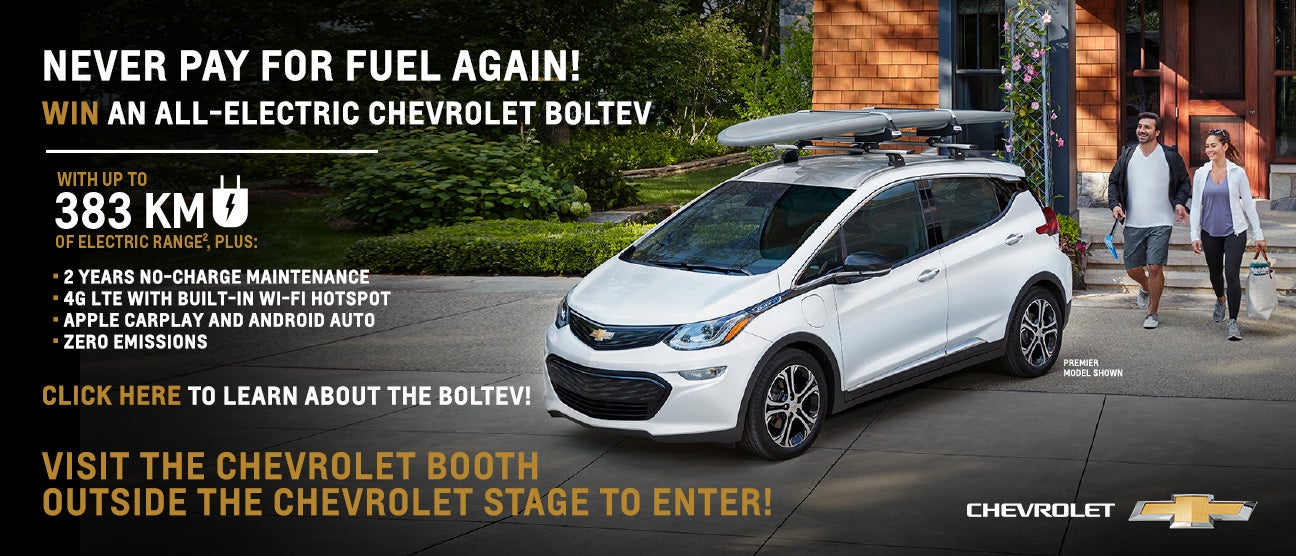 Every evening during the Fair, Summer Night Concerts fill the PNE Amphitheatre with sweet sounds! Don't miss our opening night with Canadian superstars Blue Rodeo, then take a trip down memory lane with classics by Smokey Robinson and sing along to your favourite hits by The Beach Boys. Be ready to party away as Vince Neil the Legendary Voice of Mötley Crüe and 98 Degrees take the stage. Spend an evening dancing the night away with UB40 then make sure you work on your best moves to dance off with TLC.
Fall back in love with the 90s and dance with Vanilla Ice, Montell Jordan, Biz Markie and Rob Base! It's time to rock the nights away with Cheap Trick, STYX, Billy Idol, Collective Soul and Gin Blossoms coming to town. Then bring the house down and party all night with MC Hammer with special guest Bobby Brown. And for Canadian legends, celebrate all the hits from Burton Cummings and Colin James!
There's great music every night at the PNE Fair. Don't miss out!
Additional Ticket Information
One of the greatest legacies in music history can be summed up by just three letters—TLC.
Those characters merely hint at the talent of Tionne "T-Boz" Watkins, Rozonda "Chilli" Thomas, and the late Lisa "Left Eye" Lopes, but they immediately evoke an unparalleled journey nonetheless. That journey encompasses immortal anthems such as "Waterfalls," "Creep," "No Scrubs," and "Unpretty," to name a few, as well as sales of 70 million records worldwide, four GRAMMY® Awards, two RIAA diamond-certified albums among a total of four multiplatinum albums, ten Top 10 singles, and four Number 1 singles. Meanwhile, the VH1 original film CrazySexyCool: The TLC Story chronicled their rise and broke records as the highest-rated television film premiere of 2013 and the highest-rated original premiere on the network between consistent touring.
Given the legacy behind this timeless moniker, it's fitting the undisputed "best-selling American girl-group of all-time" chose the name TLC for their fifth and first album in 15 years. The music picks up exactly where they left off just sharper, smarter, sassier, and even a little sexier than before. The same inimitable chemistry simultaneously drives all twelve tracks.
There's definitely a place for it, as countless fans quite literally "demanded" a new TLC album in 2015. Unassumingly, the girls launched a Kickstarter campaign to simply gauge interest. What they got was an overwhelming and seismic groundswell of support. Fans worldwide—including Katy Perry, New Kids On The Block, Donnie Wahlberg, Bette Midler, —enthusiastically contributed to this next chapter. Raising over $400,000, it became the "fastest and most funded pop project in Kickstarter history."
"I've always felt that vibe between us," says Chilli. "The chemistry has empowered us to touch so many in a positive way. Even if they don't know us, fans think of us as their homegirls. It's because we believe everything we say and it's relatable."
"There's something on here for every age and walk of life," Tionne leaves off. "That's what we've always aimed to do, and I think we accomplished that again."