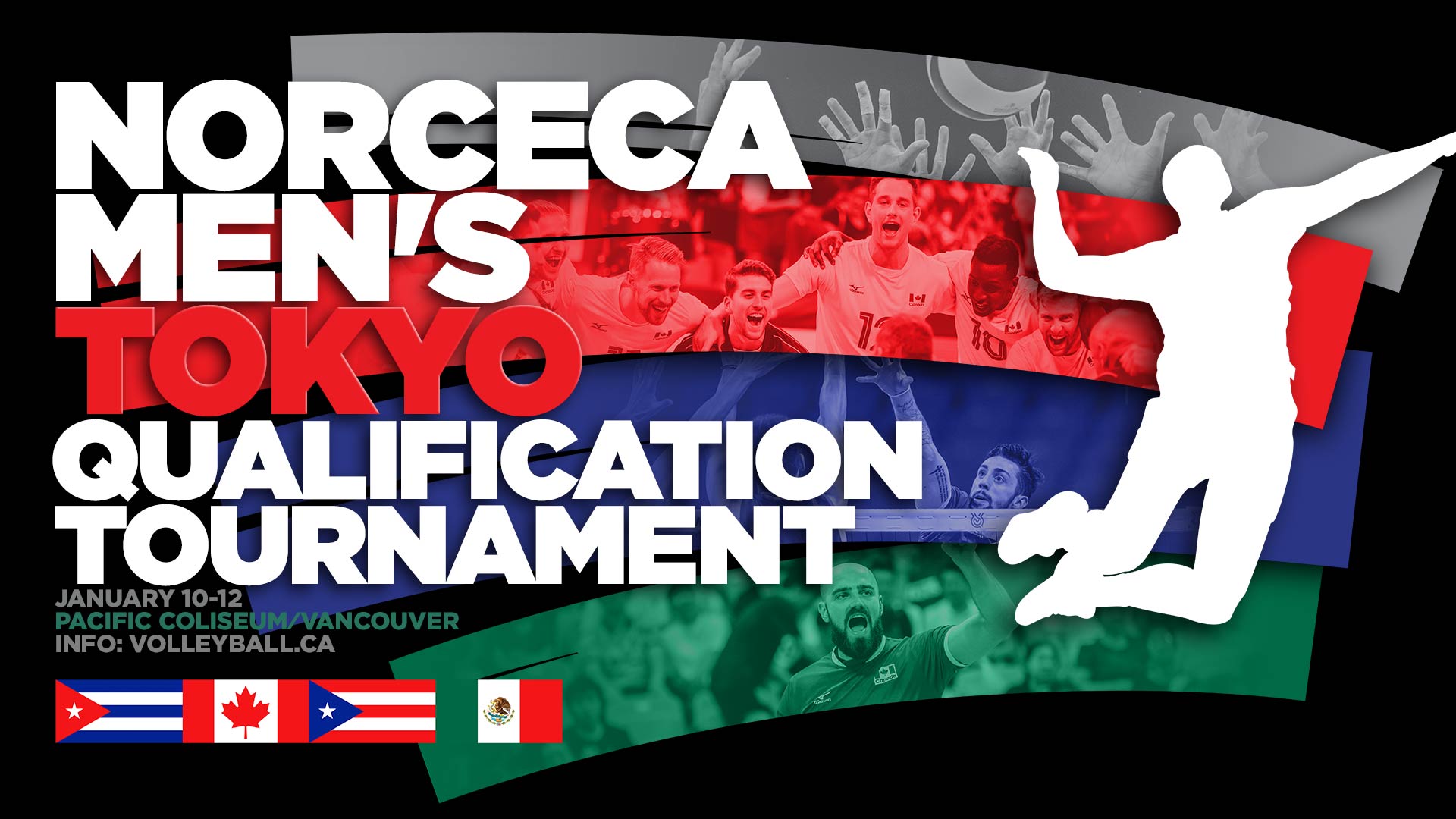 NORCECA Men's Tokyo Volleyball Qualification Tournament
NORCECA Men's Tokyo Volleyball Qualification Tournament
Event Details
The City of Vancouver has been selected as the host of the Norceca Men's Tokyo Qualification Tournament. The three-day round-robin tournament will feature host Canada, Cuba, Mexico and Puerto Rico vying to qualify for the 2020 Olympic Games in Tokyo. Canada must finish first to qualify for the 2020 Olympics.
The tournament will begin at the Pacific Coliseum on January 10 at 6:30 pm local time with Canada taking on Mexico. Canada will then play Cuba on Saturday, and close the tournament, challenging Puerto Rico at 4 pm on January 12.
The winner of the tournament will play at the 2020 Tokyo Olympic Games from July 25 to August 9.
Additional Ticket Information
TOURNAMENT SCHEDULE
January 10
6:30 pm Canada vs Mexico
8:30 pm Cuba vs Puerto Rico
January 11
3:30 pm Puerto Rico vs Mexico
6 pm Canada vs Cuba
January 12
2 pm Cuba vs Mexico
4 pm Canada vs Puerto Rico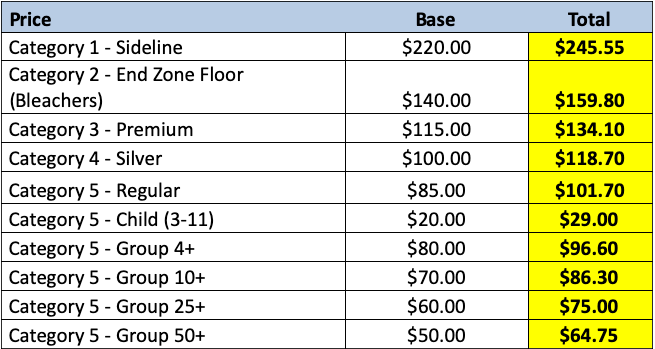 Day 1 Pricing (Friday January 10)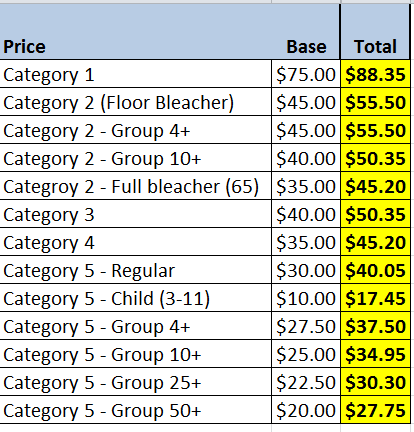 Day 2 and 3 Pricing (Sat Jan 11 / Sun Jan 12)